Maternity Photos in Hawaii
Bridal Dream Hawaii has recently started offering MATERNITY PHOTOS, in addition to our other offers.
Photographer Vera would be honored if you let us shoot your Photos at Kahala Beach, Waikiki, or Magic Island.
MATERNITY PHOTOS
- Photo session at Scenic Location
- Forty Images
Only $100.00!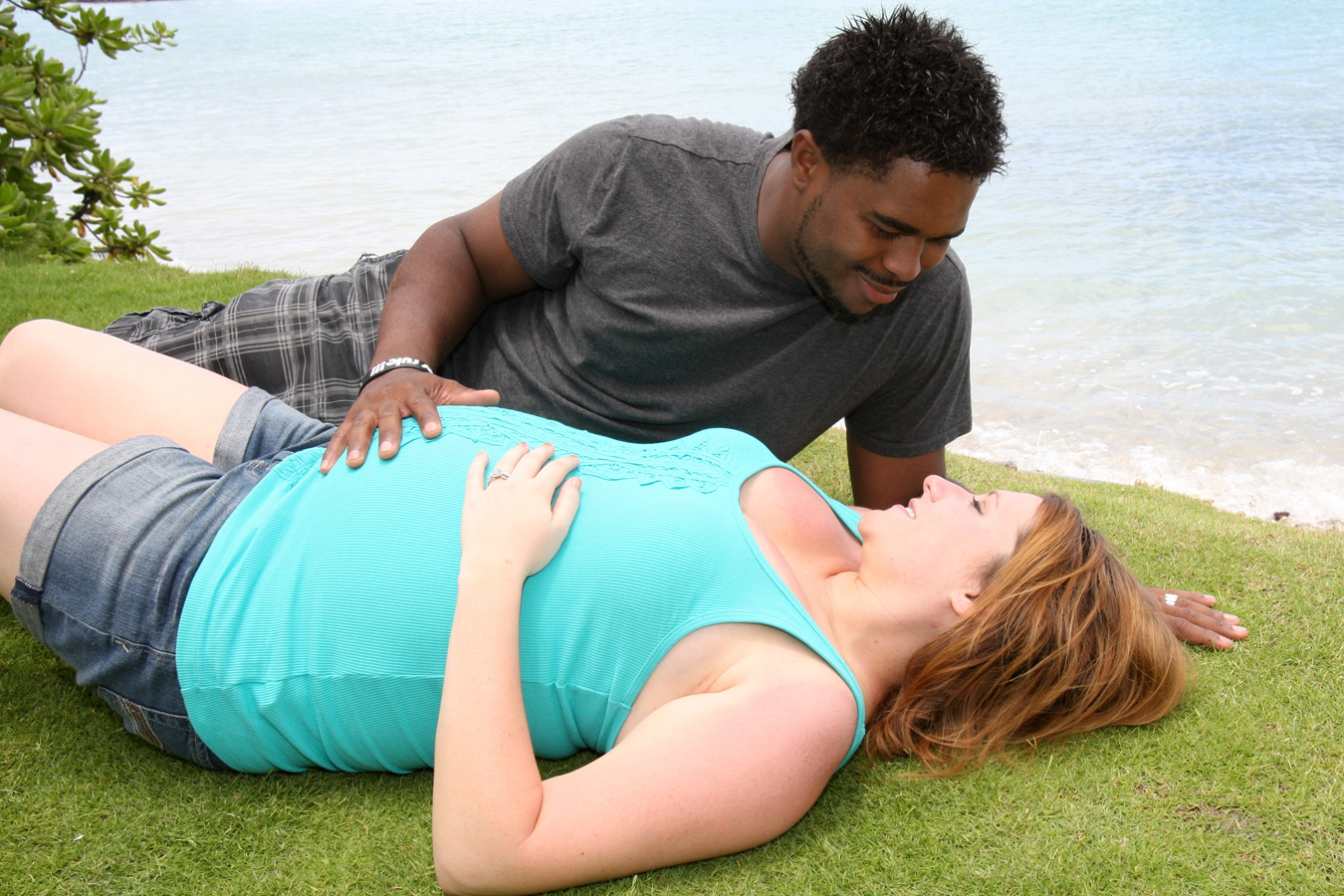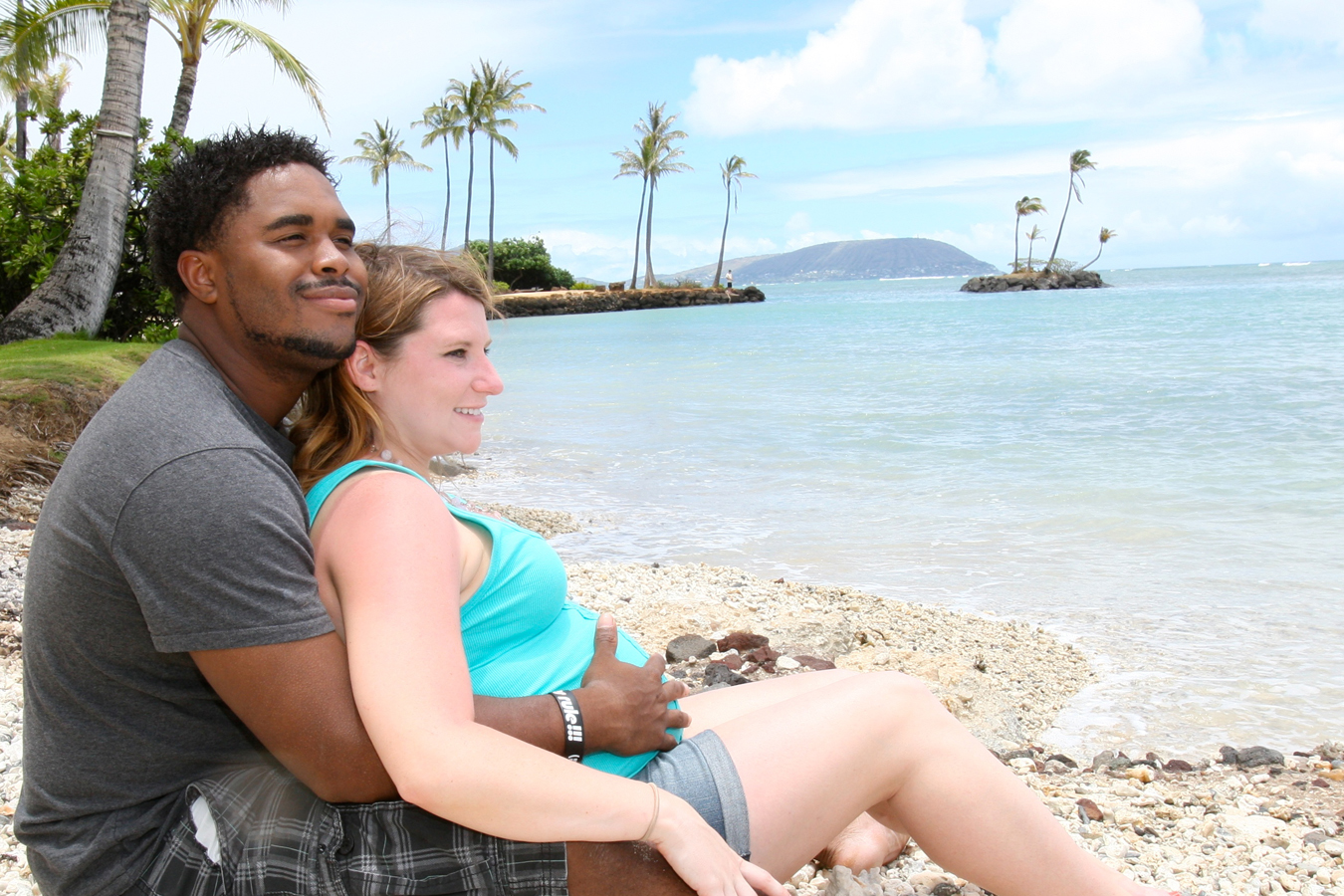 FAMILY PHOTOS

To order your Hawaii Maternity Photos, or
to request more information
by email, CLICK HERE
*Add $75.00 for Kailua, Waimanalo, Lanikai, or Ko Olina locations, or $100.00 for North Shore.
Transportation available from Waikiki to one of the nearby beaches for $90.00.
For couples wanting a Minister, Flowers, and more Photos, see:
VOW RENEWALS IN HAWAII
See other Wedding Packages at:
www.bridaldreamhawaii.com/packages.html
TESTIMONIALS

Thank you for making our day so magic. Blessings to you all at Bridal Dream Hawaii!

Shannon & Melisa




Information about Hawaiian Anniversary photos or Wedding Vow Renewals is FREE and at no obligation!

Bridal Dream Wedding Company
Box 23311, Honolulu, HI 96823
Office: (808) 924-3600
Cell: (808) 772-1140
bridaldreamhawaii@gmail.com