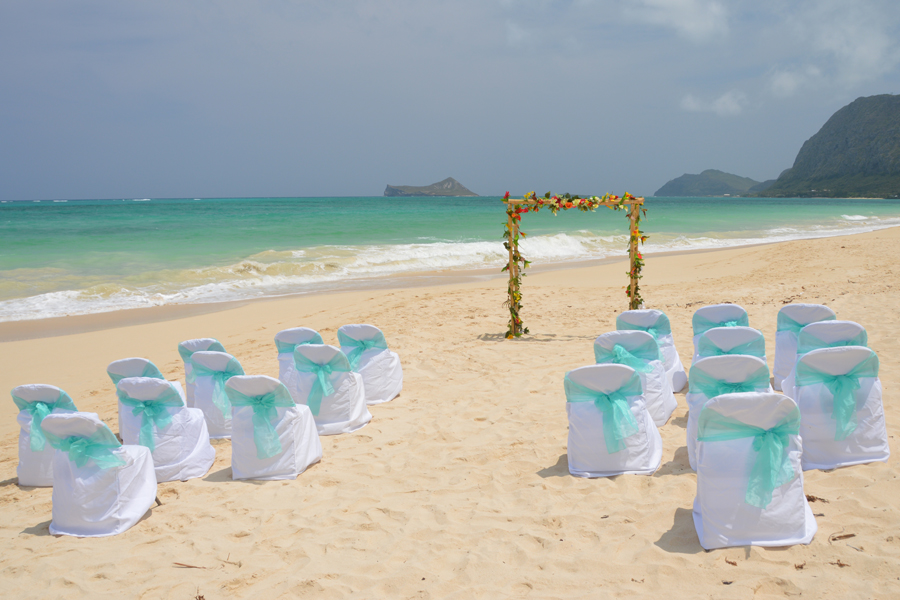 Our Royal Waimanalo Wedding features a Wedding at the scenic Waimanalo Beach, with a Bamboo Arch and 20 chairs for your guests.


NOTICE
We are discontinuing our Royal Waimanalo Wedding package at this time due to local rules about Arch and Chair set up. We recommend our KAHALA DELUXE WEDDING in its place.
Waimanalo Beach

Other Wedding sites we recommend for weddings with 20 or more guests:
PARADISE COVE ............... WAIALAE BEACH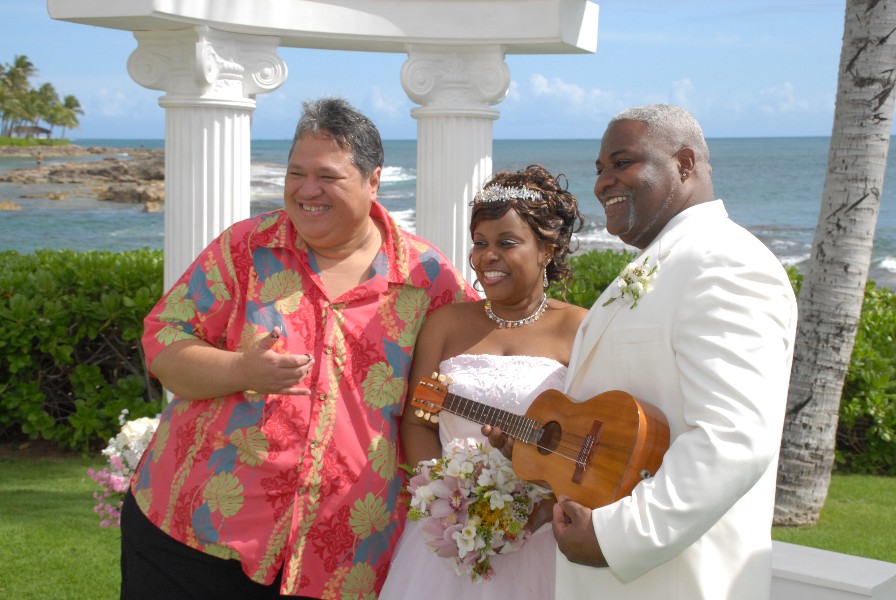 CONTACT US to discuss your Hawaii wedding ideas and request a quote.


Bridal Dream Wedding Company
Box 23311, Honolulu, HI 96823
Office: (808)924-3600
Cell: (808)772-1140
Fax: (808)356-0806
bridaldreamhawaii@gmail.com