Best Hawaii Wedding Photos
February 2012 Photo of the Month
Here is our winning photo for February 2012.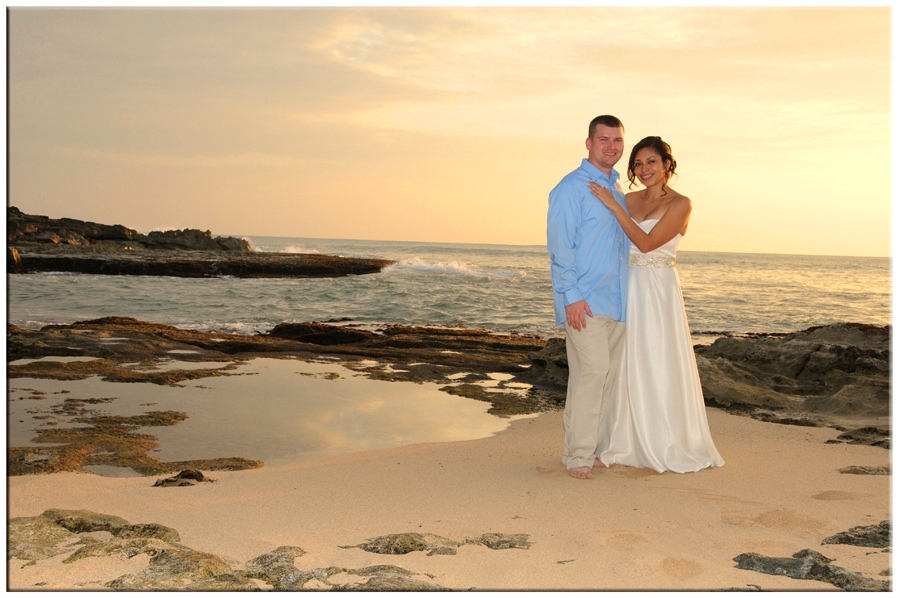 Photographer: ROBERT
Location: Ko Olina Beach
TESTIMONIAL
Thank you for the photos online and for making the wedding process easy for us. I will definitely recommend you to my friends if they ever want to get married in Hawaii.
Karen & Travis


Recent Winning Photos:
SEP11 - OCT11 - NOV11 - DEC11 - JAN12 - FEB12 - MAR12
Let us know if you would like to see your winning Hawaii Wedding Photo online.

To help you find out more about our Wedding Packages or Ceremony Locations at Bridal Dream Hawaii, please search our site with this convenient Search Tool: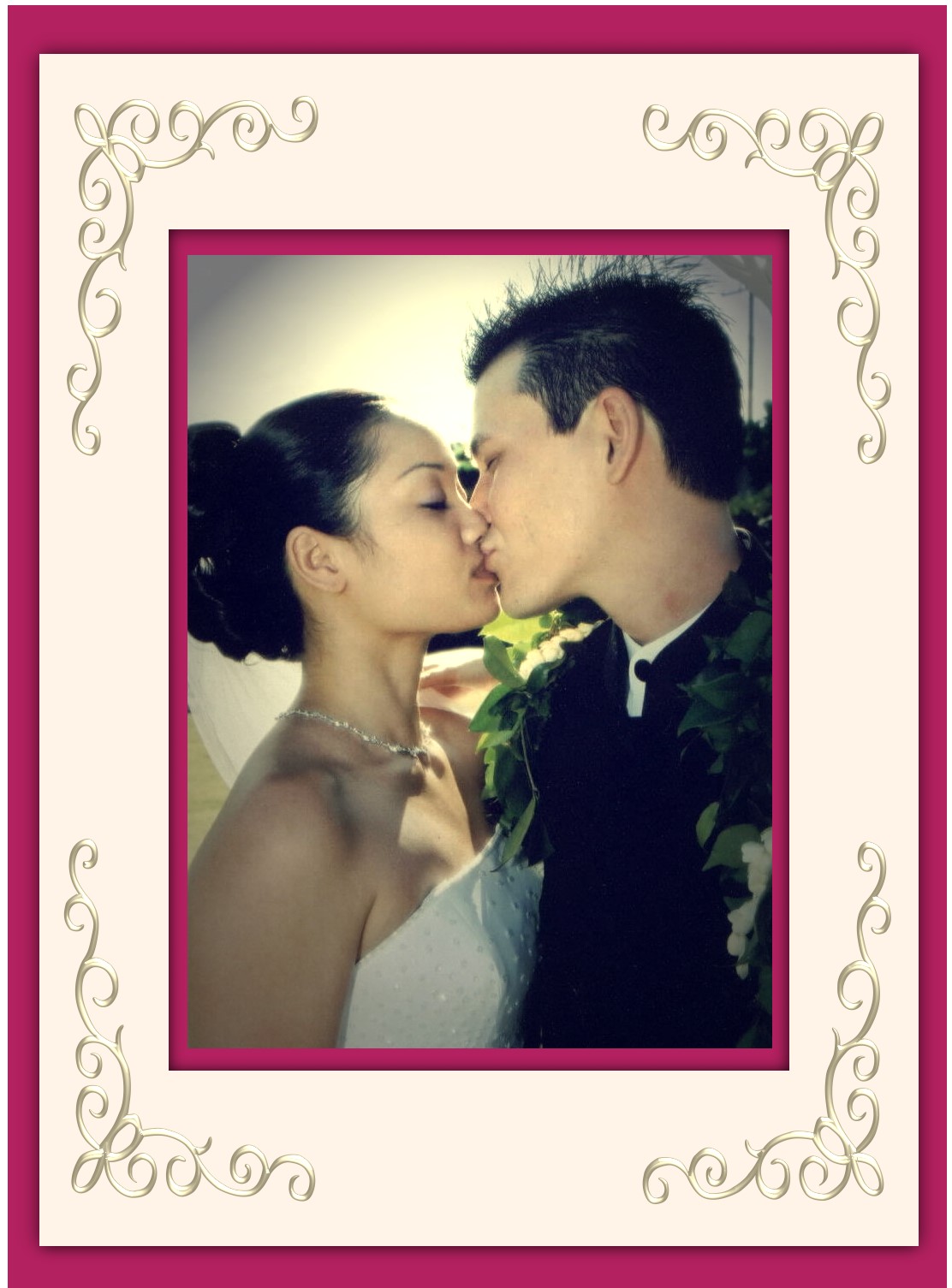 Bridal Dream Hawaii
Weddings in Honolulu
Office: (808) 924-3600
Cell: (808) 772-1140
bridaldreamhawaii@gmail.com

Please send mail correspondence to:
P.O. Box 23311, Honolulu, HI 96823