Papailoa Beach Wedding
by Bridal Dream Hawaii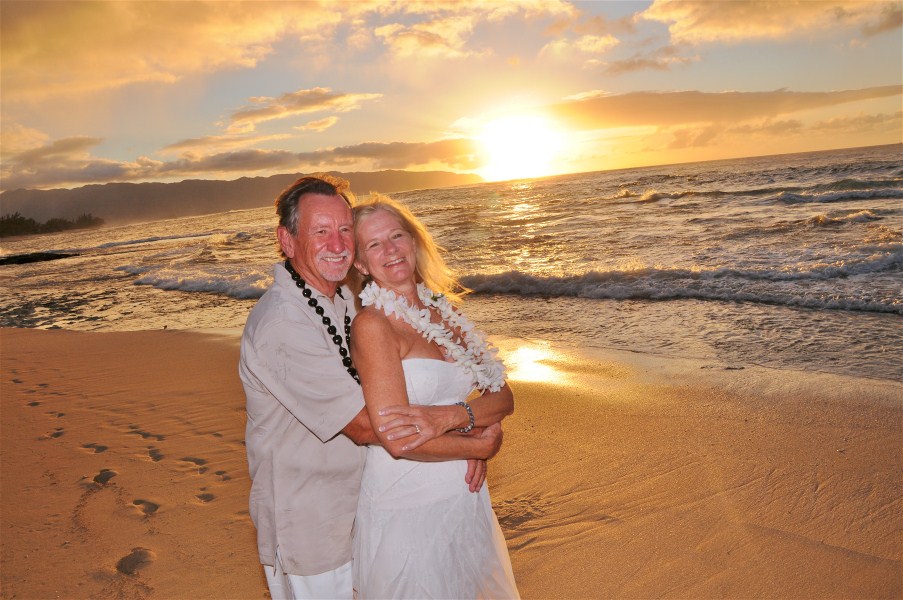 Papailoa Beach is a great wedding location for beautiful Hawaii sunsets on the North Shore of Oahu.
We meet at the beach an hour before sunset for your Dream Wedding and stay until the sun goes down to get some awesome sunset wedding photos to share with your family and friends back home.
Wedding Locations - North Shore:
1. Sunset Beach/Ehukai Beach
2. Turtle Bay
3. Waiale'e Beach
4. Papailoa Beach
For Weddings on the beach by TURTLE BAY RESORT , please add $50.00.
TESTIMONIALS
Hi Robert,
We received our wedding video and wedding photo CD. Thank you again for all your help with our wedding!
All the best,
Jake and Katy




TURTLE BAY RESORT - (from $270 per night)
Check on rates & availability at the Turtle Bay Resort: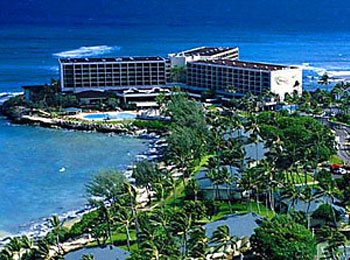 To reserve your Wedding at PAPAILOA BEACH, please visit:
WEDDING RESERVATIONS

Bridal Dream Wedding Company
Box 23311, Honolulu, Hawaii 96823
Office: (808) 924-3600
Cell: (808) 772-1140
bridaldreamhawaii@gmail.com