Photographers at Bridal Dream Hawaii
Our Wedding Photographers at Bridal Dream Wedding Company are available for Weddings around the island of Oahu.
Robert
Most of the "Photos of the Month" were taken by Robert Hamilton, though he gets to pick the photos so he may be a little biased. :-)
Billy
Billy is a fun-loving guy who has a talent for bringing out the fun in the pictures.
Vera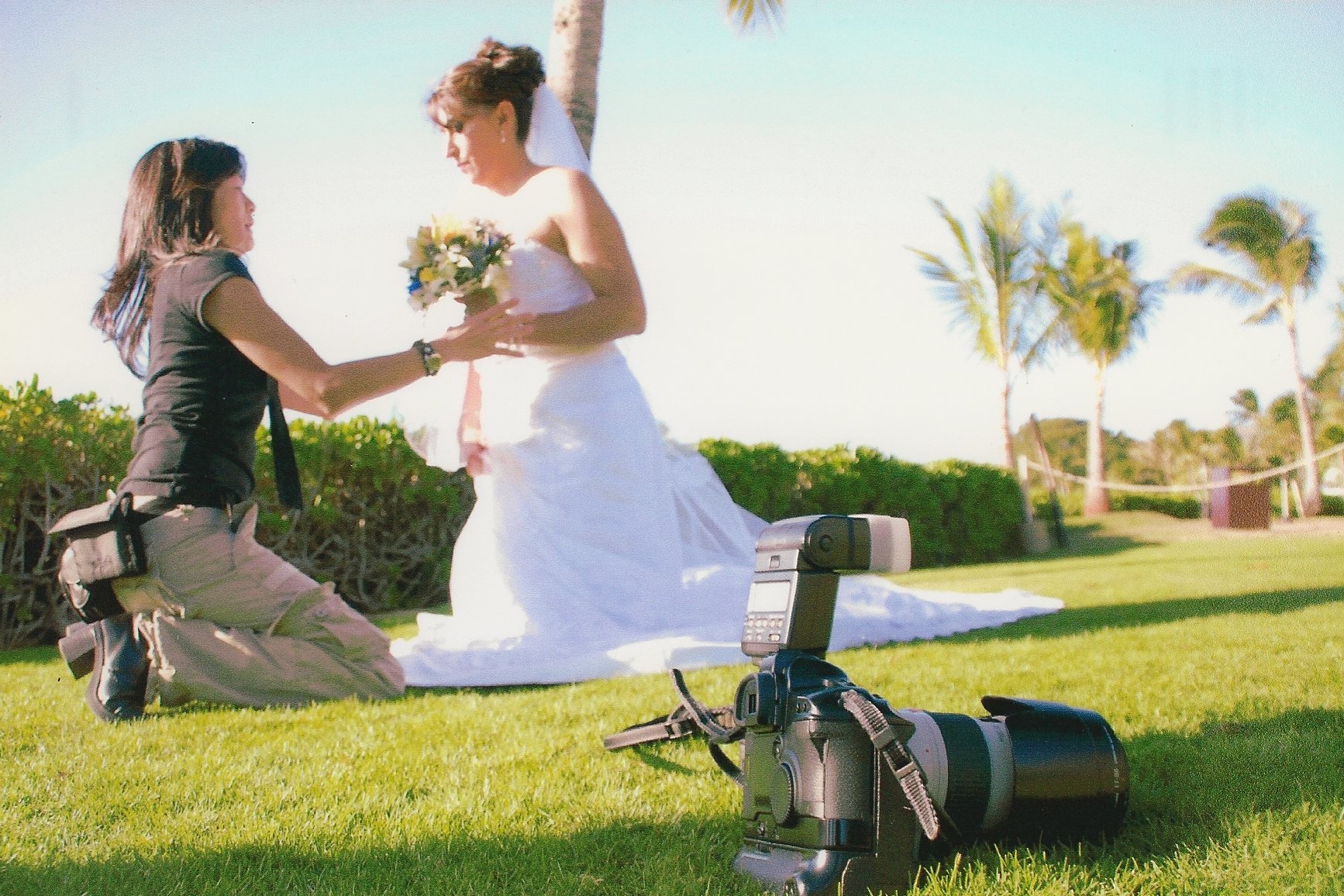 Vera adds a nice "lady's touch" to the wedding photos. She prefers to stay behind the camera so we have plenty of photos taken by her but not so many taken of her.
We schedule our Photographers according to their availability. Please add $40.00 to your wedding package if you wish to request a certain Photographer. We will confirm with you if they are available to shoot your wedding photos.
CALIFORNIA
Mark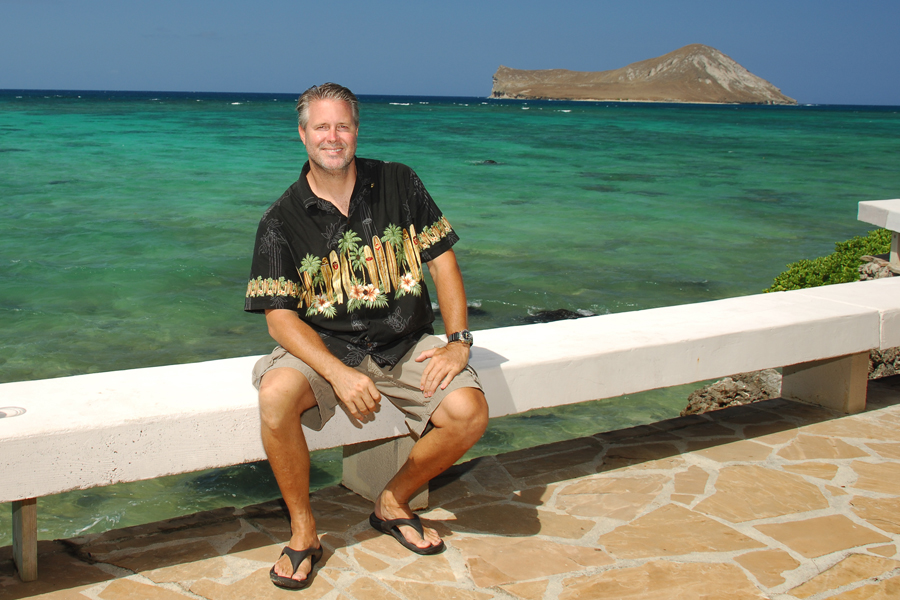 Mark can bring out the deepest blue sky and amazing sunset colors! Available for Wedding Photography, Modeling Photo-shoots, Engagement and Family Portraits in Los Angeles, CA and throughout California, Nevada, and Hawaii.
$299 per hour plus travel fee.
Also see: WEDDING MINISTERS


Bridal Dream Wedding Company organizes Weddings in Honolulu, Hawaii on the island of Oahu. You can order Bridal Flowers, Hawaiian Music, Christian Minister, Professional Photography and Limousine Service. Check BridalDreamHawaii.com for Hawaii Wedding Packages.

---
Bridal Dream Wedding Company
421 Lewers St. #G
Honolulu, Hawaii 96815
Office: (808) 924-3600
Cell: (808) 772-1140
bridaldreamhawaii@gmail.com