Bridal Dream Hawaii
SPECIAL OFFER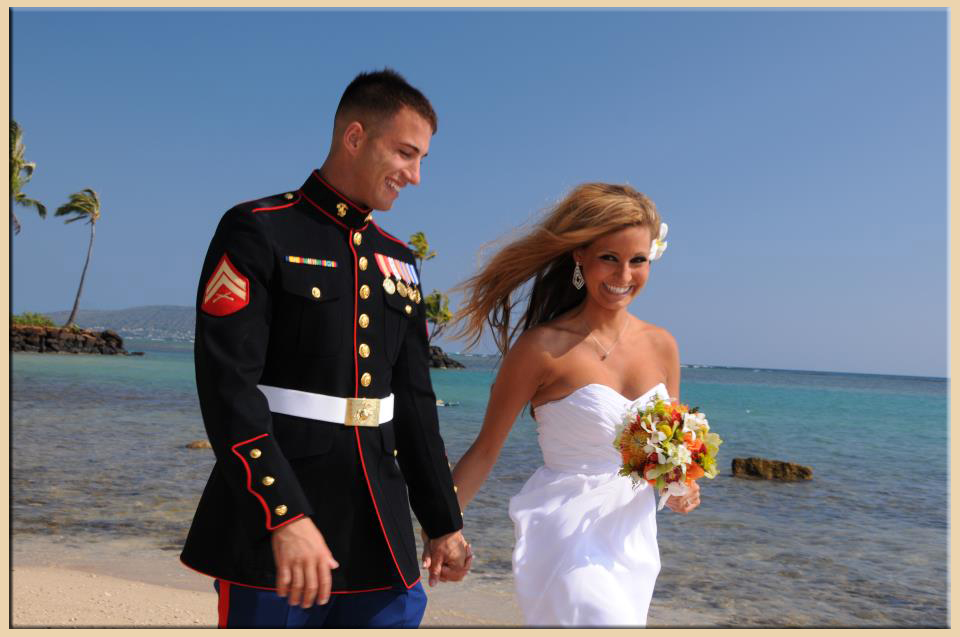 We want to offer an amazing $50.00 DISCOUNT to our Wedding couples who LIKE Bridal Dream Hawaii on FACEBOOK and GOOGLE. Thank you for your kind support!
Robert Hamilton

LIKE US ON GOOGLE





LIKE US ON FACEBOOK

Please send us an email and let us know you "LIKED" our website on Facebook & Google to take advantage of this special $50.00 discount.





TESTIMONIALS

My wife and I would like to thank you for taking care of our wedding last week. The Limo Driver and Minister were very nice and the Photographer very professional.
Thanks again!
James & Kelly

*One Discount per couple please.
Bridal Dream Hawaii organizes Beach Weddings on Oahu, Maui, Kauai, and the Big Island of Hawaii. We have put together a great team to serve you. See our affordable wedding packages and take an extra $50.00 off with this special discount offer.
Please take a moment to give us your positive feedback by clicking the LIKE buttons above, and have a nice day!
Bridal Dream Hawaii
Weddings in Honolulu
Office: (808) 924-3600
Cell: (808) 772-1140
bridaldreamhawaii@gmail.com

Please send mail correspondence to:
P.O. Box 23311, Honolulu, HI 96823