Bridal Dream Hawaii
2015 Best Wedding Photos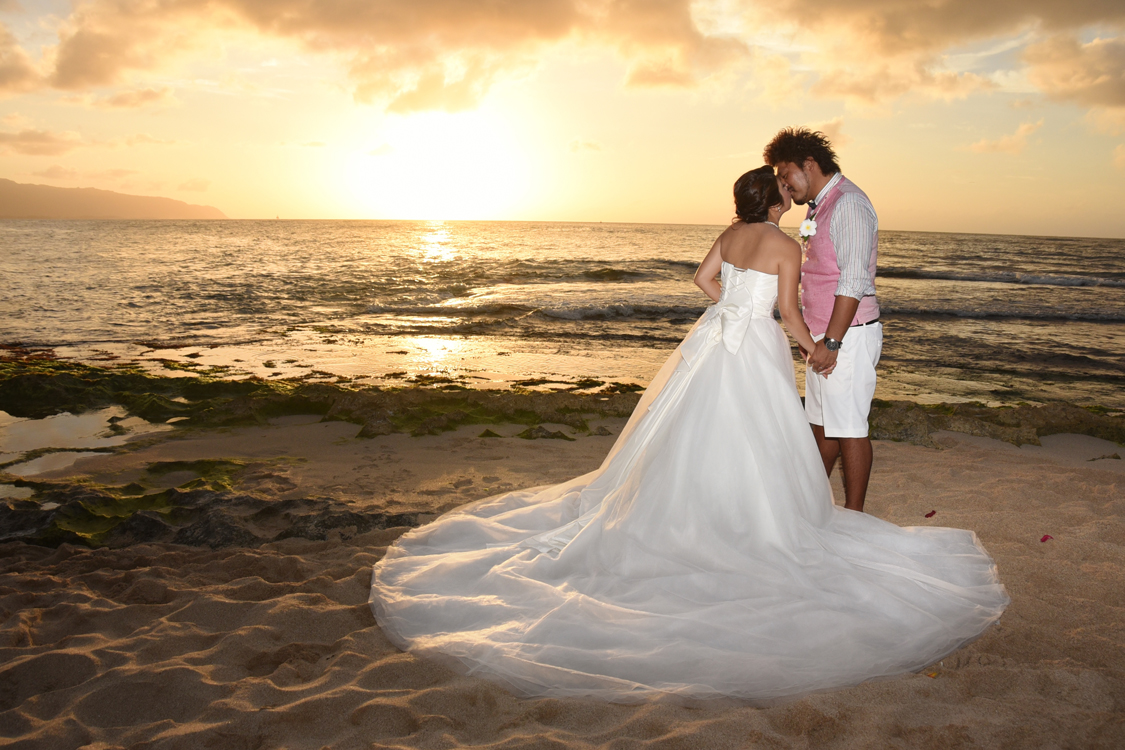 Here is a list of our different Hawaii Wedding packages, Ceremony locations, and ala carte wedding services.
2015 BEST HAWAII WEDDING PHOTOS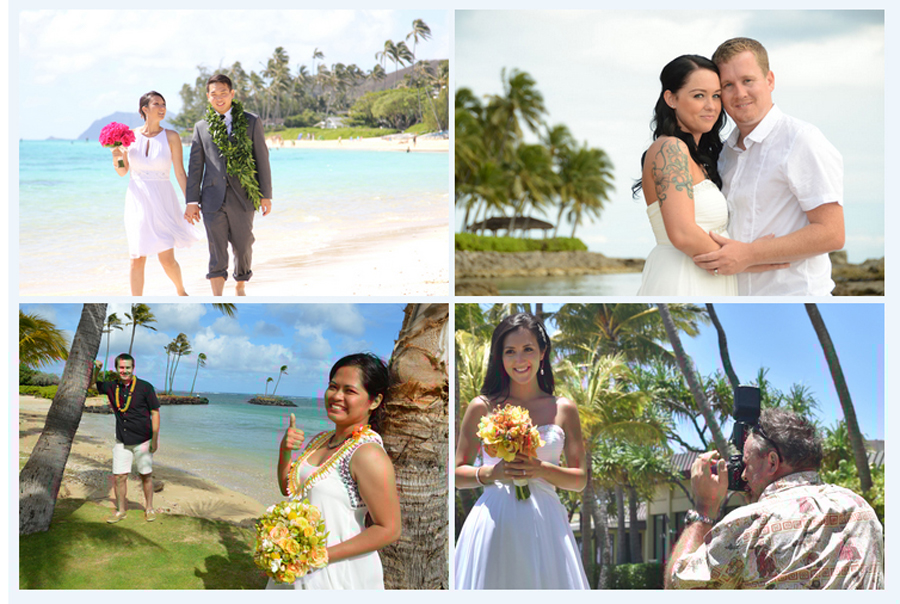 2006 Best Pics | 2007 Best Pics
2008 Best Pics | 2009 Best Pics
2010 Best Pics | 2011 Best Pics
2012 Best Pics | 2013 Best Pics
2014 Best Pics | 2015 Best Pics
We have a Best Photo of the Month dating back to 2006. Browse through these pages and see our favorite pics through the years. See beautiful beaches such as Waialae Beach (Kahala), Ala Moana Beach Park, Ko Olina Beach, Lanikai, Kailua and Waimanalo beaches, and North Shore Oahu.
FEATURED BLOGS 2015
JAN - "Lanikai Beach"
FEB - "Ko Olina Wedding"
MAR - "Oahu Photographer"
APR - "Plumeria Bouquet"
MAY - "Hawaiian Music & Hula"
JUN - "Kaka'ako Park"
JUL - "Hawaii Wedding Flowers"
AUG - "Happy Kids"
SEP - "Sunset Silhouette"
OCT - "Wedding Slideshow"
NOV - "Playful Seal"
TESTIMONIAL

Contact us any time if you have questions about our services or wish to make a Wedding reservation.
EAST OAHU PHOTOGRAPHY BAN?
Hawaii is a premiere destination for weddings, but what if weddings and wedding photography were banned at East Oahu beaches?
That is what will happen if Bill 8 is passed by the city council.

"The residents ability to use our beach parks supersedes the ability of those folks who are using our beach parks to make a dollar," said Councilman Ikaika Anderson.
Read More...
To help you find out more about our Wedding Packages or Ceremony Locations at Bridal Dream Hawaii, please search our site with this convenient Search Tool: