ST CLEMENT'S WEDDING
by Bridal Dream Hawaii
Have your Wedding at St. Clement's Church in Honolulu, Hawaii, and Photos at the Beach!
Complete Wedding Package: $1999.00
Includes Church Use, Minister, Organist, Orchid Bouquet, Photographer (includes 80-90 photos), round-trip Limousine service from Waikiki.
Recommended Wedding Options
Professional Wedding Video: $299.00
20-page Wedding Photo Album: $149.00
DVD Photo Slideshow: $100.00
St. Clement's Wedding
Beach Photo Tour



Take advantage of Hawaii's beautiful scenery. Extra wedding photos on the beach may be requested for only $100.00 with this package.
*Includes MiniVan transportation with the Photographer back to your Waikiki hotel. (Extra Limousine time is available at $100 per hour).
To reserve your wedding at Saint Clements Church or request more information, please send your wedding date request or inquiries at: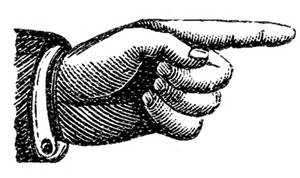 Wedding Reservations


Once we place your wedding on our Calendar, please send in a deposit to confirm your wedding reservation.
Contact us any time to add extra services or custom flower orders to this package.
Final balance is due two weeks before your wedding.
For More Details, contact:

Bridal Dream Wedding Company
Box 23311, Honolulu, HI 96823
Office: (808)924-3600
Cell: (808)772-1140
Fax: (808)356-0806
bridaldreamhawaii@gmail.com