Honolulu Wedding Package
The Honolulu Wedding Package is a very simple Wedding plan which includes your Wedding Minister, live Ukulele music, premium leis for Bride and Groom, and Wedding Photographer. Digital images of your favorite photos may be purchased for $10.00 each.
Honolulu Wedding Package
Wedding Minister
2 Premium Leis
Ukulele Music
Wedding Photographer
*images available for $10.00 each
Digital Wedding Certificate
MON-FRI: $499.00
Weekends/AfterHours: $599.00

Our Honolulu Wedding site for this package is on the Beach in Waikiki (near Hilton Hawaiian Village), or one of our other Honolulu locations (Magic Island or Kahala Beach).
Transportation: $40.00
Let us know if you need transportation. We can pick you up at your hotel in Waikiki and bring you to the wedding location of your choice, up to 6 miles roundtrip.
Our Wedding Minister will sign your Marriage License and file it with the State Department of Health. (Be sure to bring your Marriage License with you for the Minister to sign.)
Tax of 4.712% is added to all of our wedding packages and ala carte wedding services.
See more photos of our Honolulu wedding locations in our Photo Gallery below.
HONOLULU WEDDING PHOTO GALLERY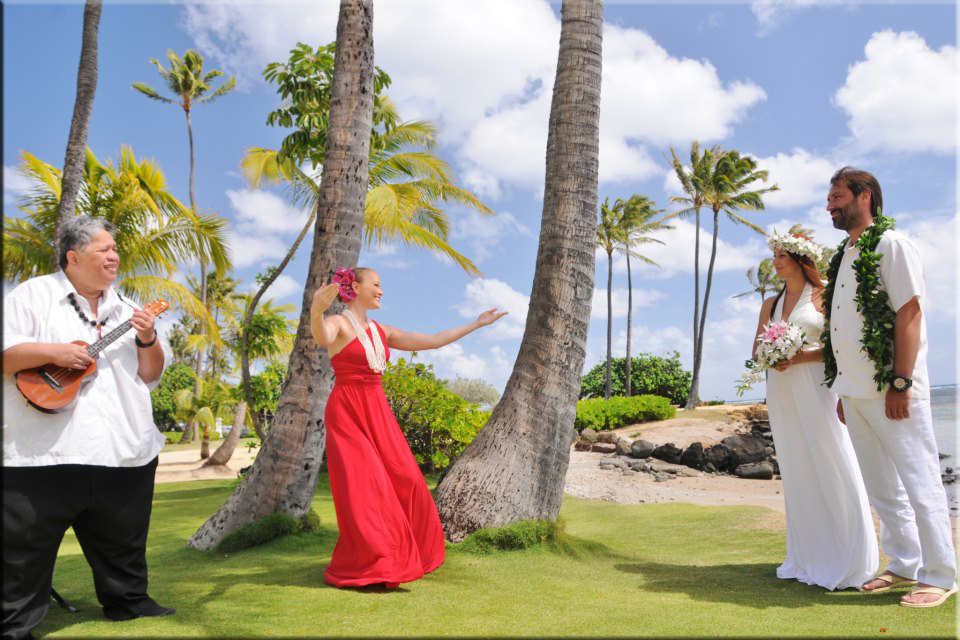 See our seven Wedding Packages at:
HAWAII WEDDING PACKAGES
See our Deluxe Wedding packages at:
DELUXE WEDDINGS
Wedding Packages
Several other wedding packages also available to choose from, or you may mix and match our wedding services and locations to create your own custom Hawaii wedding plan.

See ALA CARTE SERVICES for more optional Wedding services you may add to your Honolulu Wedding package.
Contact Us
Contact Us to ask questions about our wedding services or
request a quote for any of our Hawaii wedding packages.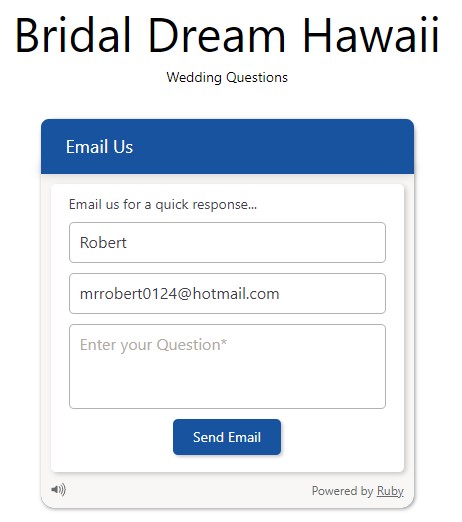 Bridal Dream Hawaii
Weddings in Honolulu
Office: (808) 924-3600
Cell: (808) 772-1140
bridaldreamhawaii@gmail.com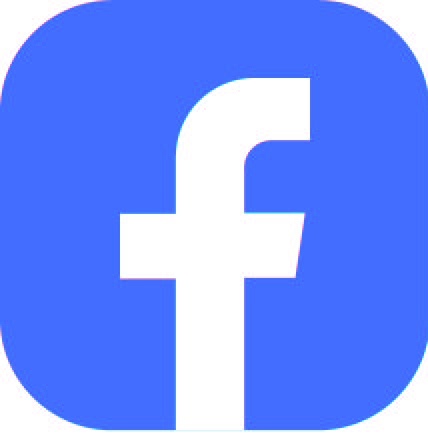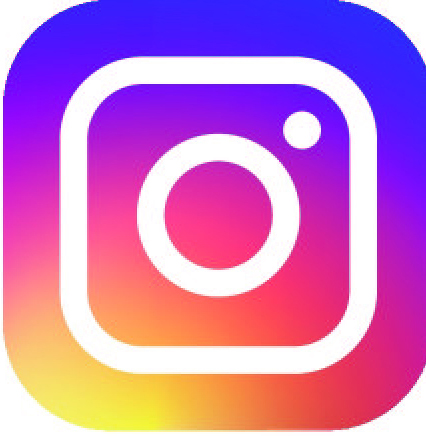 Please send mail correspondence to:
P.O. Box 23311, Honolulu, HI 96823