Milo Cove Wedding
Bridal Dream Hawaii
Milo Cove is a nice little secluded beach on the West end of Ko Olina just a stone's throw from Paradise Cove Chapel.
Walk down the train tracks from the Ko Olina Entrance towards Waianae (West Oahu) until you pass Paradise Cove property.
Expect to get wet at this beach. Leave your shoes and belongings in a dry spot away from the waves.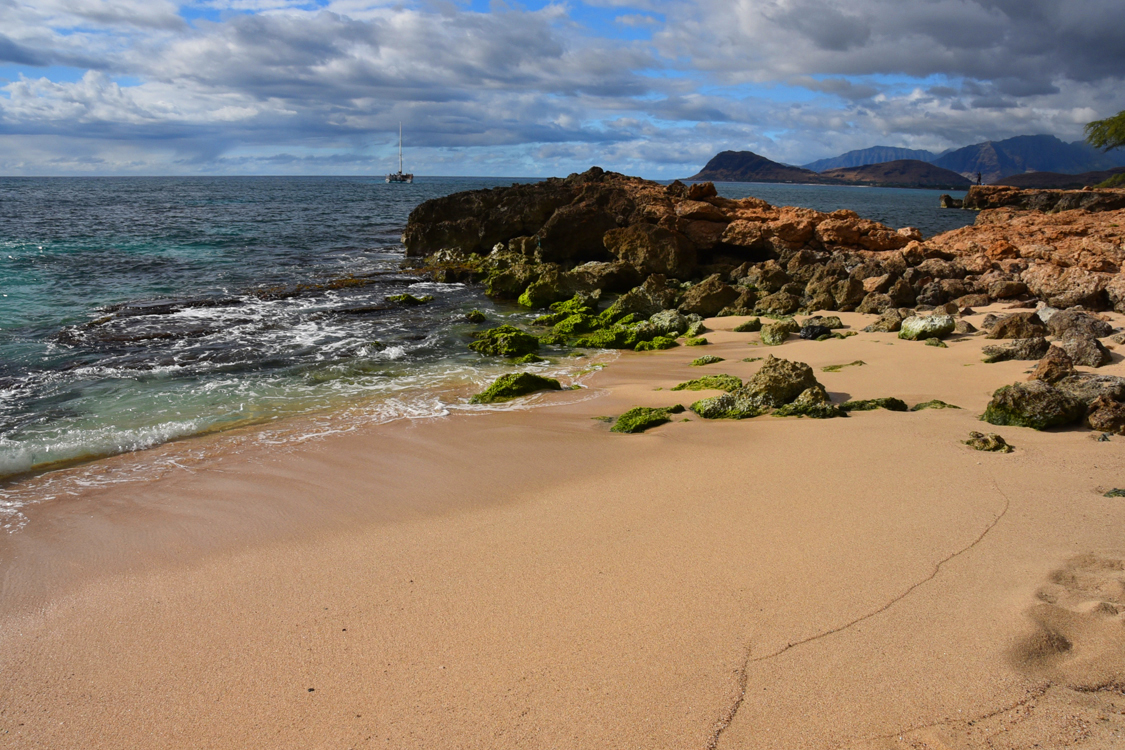 Photographer: ROBERT
Ko Olina Beach Wedding
Our wedding photo gallery is constantly being updated weekly. Wedding photos taken at Ko Olina Beach, great location for sunset beach weddings near AULANI DISNEY RESORT or JW MARRIOTT hotels.

Find recent Wedding Photos and customer comments on our FACEBOOK page.


Here is our Beach Wedding Package for KO OLINA BEACH:

KO OLINA BEACH WEDDING
Wedding Minister
2 Flower leis
Photographer
Wedding Photo CD (80-90 images)
Souvenir Wedding Certificate
MON-FRI: $599.00
SAT-SUN: $649.00

WEDDING RESERVATIONS
Email us or visit WEDDING RESERVATIONS to reserve your Wedding at Ko Olina Beach.
During the renovations at Ko Olina Resort while Ko Olina Beach is closed to the public we are having our Ko Olina weddings at Paradise Cove Beach and Lanikuhonua Beach.


Bridal Dream Hawaii
Weddings in Honolulu
Office: (808) 924-3600
Cell: (808) 772-1140
bridaldreamhawaii@gmail.com

Please send mail correspondence to:
P.O. Box 23311, Honolulu, Hawaii 96823