Welcome to Bridal Dream Hawaii! Thank you for taking a moment on our web page.
Kahala Beach is one of the best beaches on the Island of Oahu! This wedding venue is one of our favorite locations, just minutes away from Waikiki.
Kahala Beach Wedding
Wedding Minister
Wedding Photographer
*includes 100 images
Ukulele Music & Flower Leis
Digital Wedding Certificate
MON-FRI: $599.00
SAT-SUN: $699.00
*$40.00 Beach Permit fee will be added for events at Kahala Beach or Waialae Beach.
Our usual Kahala Wedding site is just a short walk down the beach from Waialae Beach Park to a nice spot with coconut trees and grass oases.
The Wedding Ceremony is simple, taking about 10-15 minutes, including a short speech, Wedding vows, exchange of rings, live music and Wedding Kiss. (Ceremonies vary by Officiant.) Pastor John's Ukulele music and soothing voice add an extra touch of romance to your special day in Hawaii.
After we edit your wedding photos we send them to you by email. 100 images are included. No need to pick and choose. You may develop your photos at your favorite photo lab. No watermarks or copyright restrictions.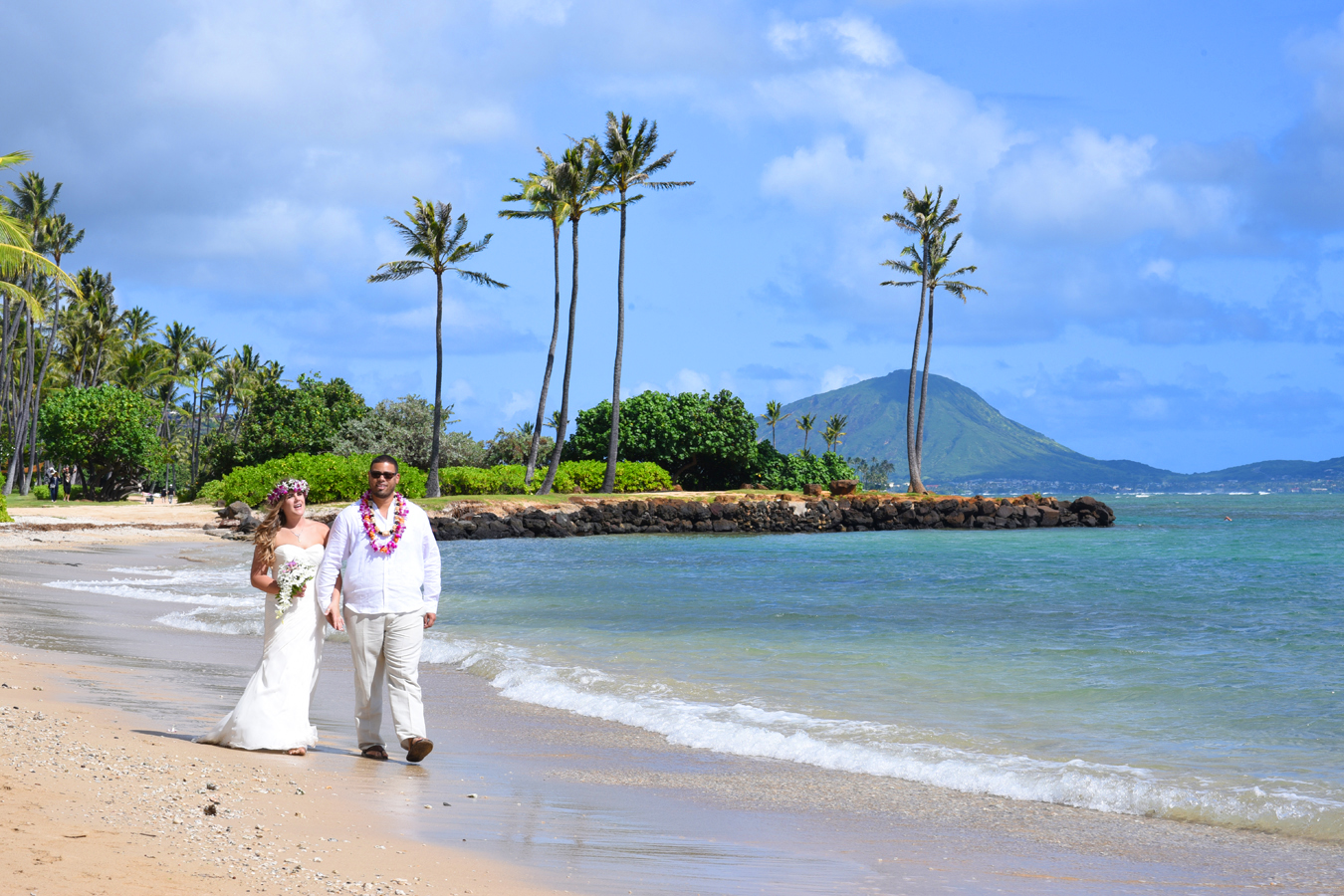 Your Minister will file your Marriage License with the State Department of Health. (Be sure to bring your Marriage License with you for the Minister to sign.)
Kahala Beach does not have a good sunset view as it is East-facing, so we recommend Magic Island for sunset weddings. For ceremonies 5:00pm or later weekend rates apply.
Kahala Wedding Photos
CLICK our Photo Gallery button below to see beautiful samples
of our Kahala Beach wedding photography.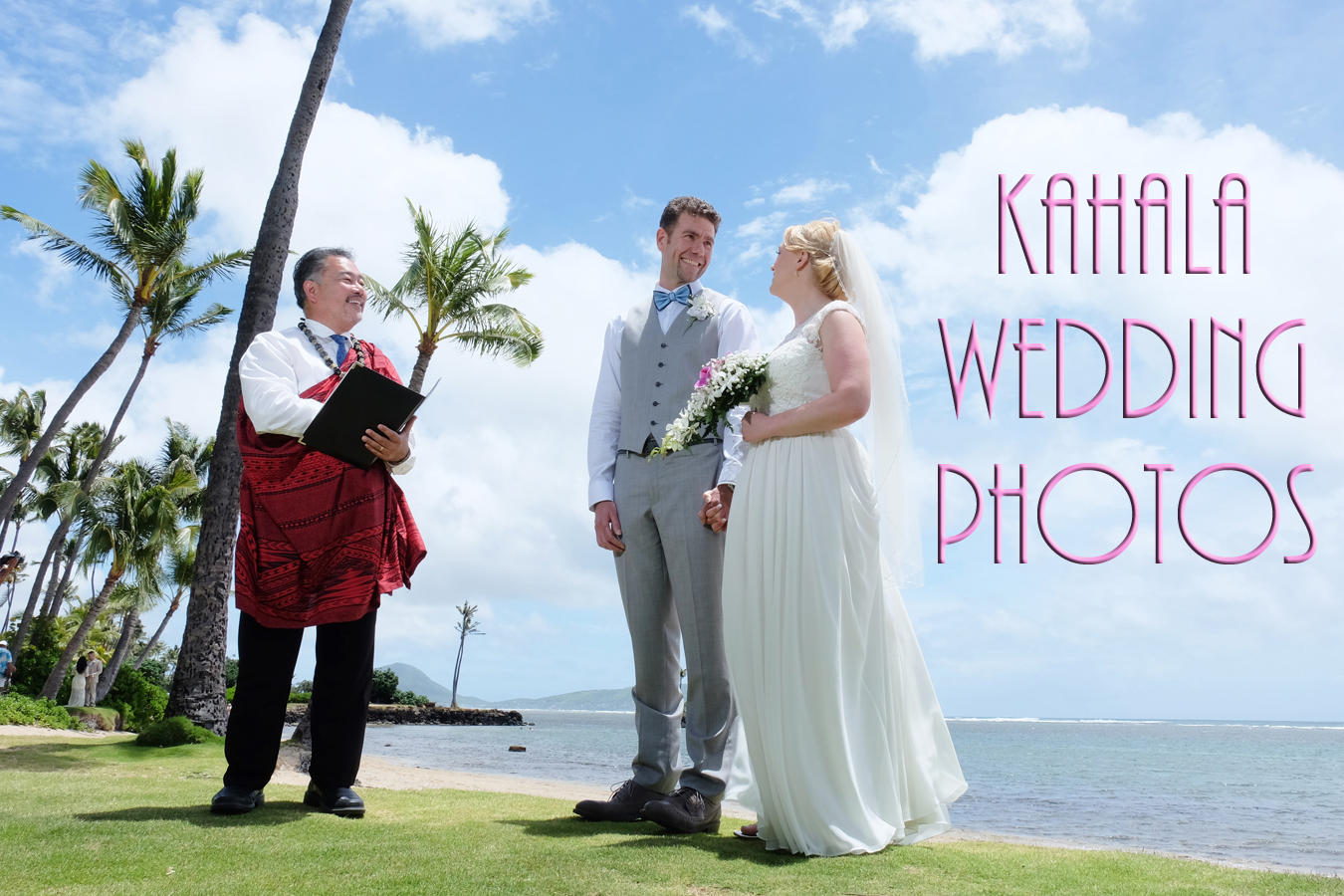 Contact Us for questions about our wedding services or
request a quote for Bridal Dream Hawaii wedding packages.



Bridal Dream Hawaii
Weddings in Honolulu
Office: (808) 924-3600
Cell: (808) 772-1140
bridaldreamhawaii@gmail.com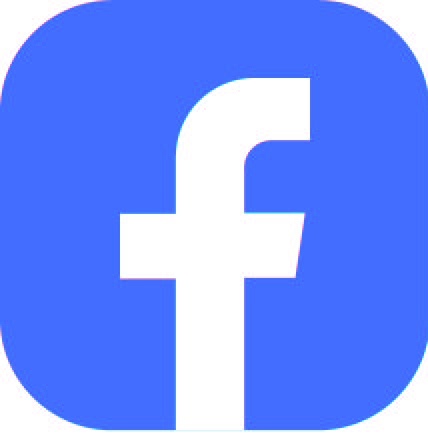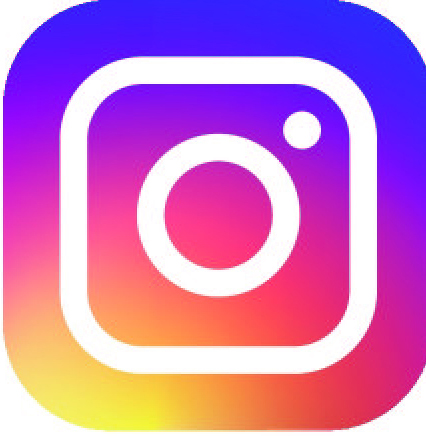 Please send mail correspondence to:
P.O. Box 23311, Honolulu, HI 96823