Hawaii Wedding Music
by Bridal Dream Hawaii
You can add music to your Wedding by ordering a musician. We have Ukulele players, Guitar players, Hula Dancers, Romantic Sax, and Wedding Harp available.
Ukulele:
Ukulele or Guitar Player:
Wedding: $199.00 (half hour)
Reception: $299.00 per Hour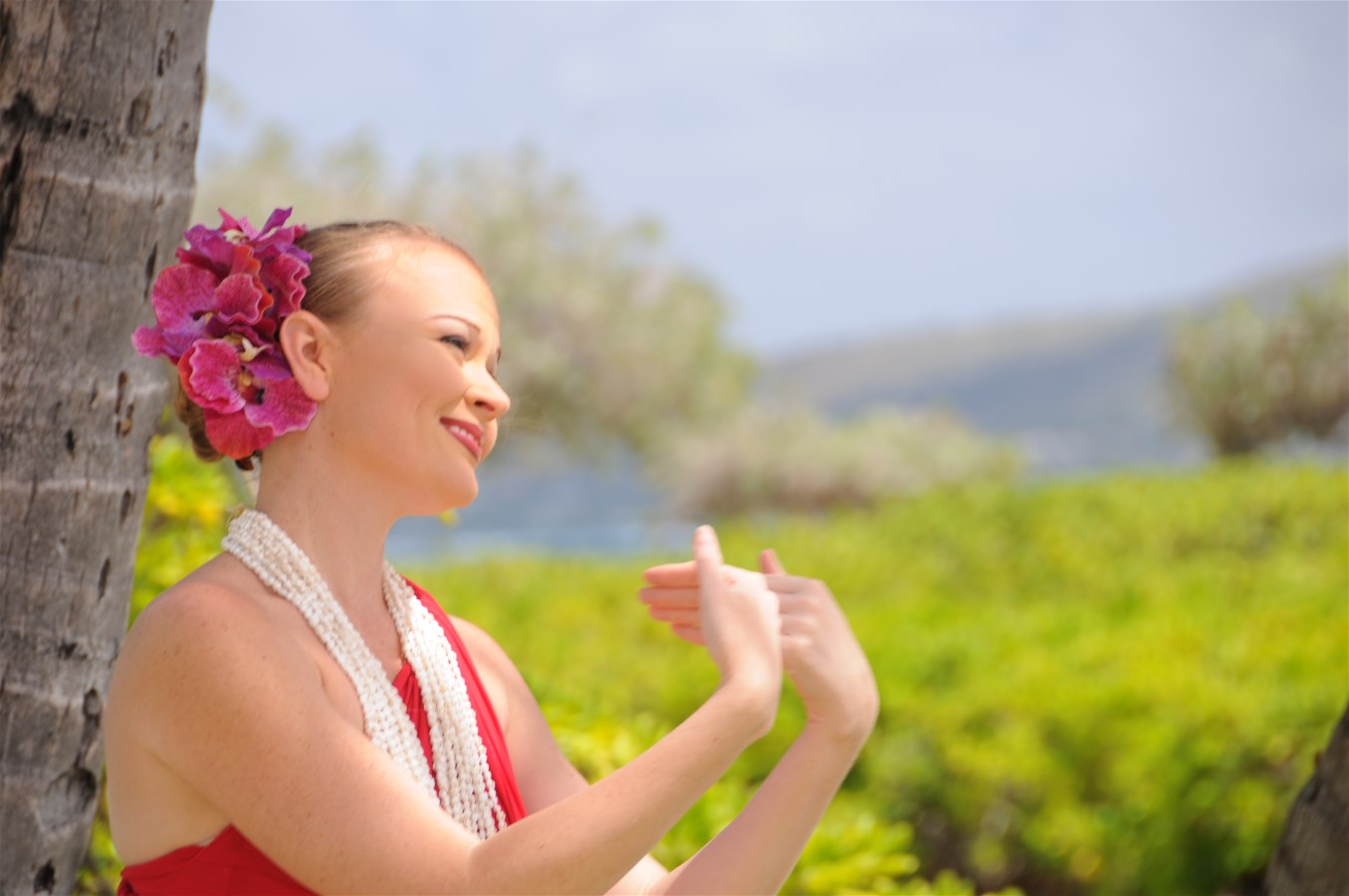 Hula Dancer:
Wedding: $185.00 (half hour)
Reception: $275.00 per Hour
Travel fees of $100.00 apply for Ko Olina and North Shore areas, or $50.00 for Windward Oahu (Kailua or Waimanalo).
Here are some of the songs our Musician sings:
Somewhere Over the Rainbow
Hawaiian Wedding Song
I Love You (Marlene Sai)
Hawaiian Prayer
What a Wonderful World
BERNARD

HAWAIIAN WEDDING SONG
Below are some of our favorite wedding songs you may like to use for your WEDDING VIDEO.
I WILL BE HERE (Steven Curtis Chapman)
PASTOR JOHN plays Ukulele:


BRIDAL DREAM SONG

Bridal Dream Hawaii
Weddings in Honolulu
Office: (808)924-3600
Cell: (808)772-1140
Fax: (808)356-0806
bridaldreamhawaii@gmail.com