Best Hawaii Wedding Photos
June 2008 Photo of the Month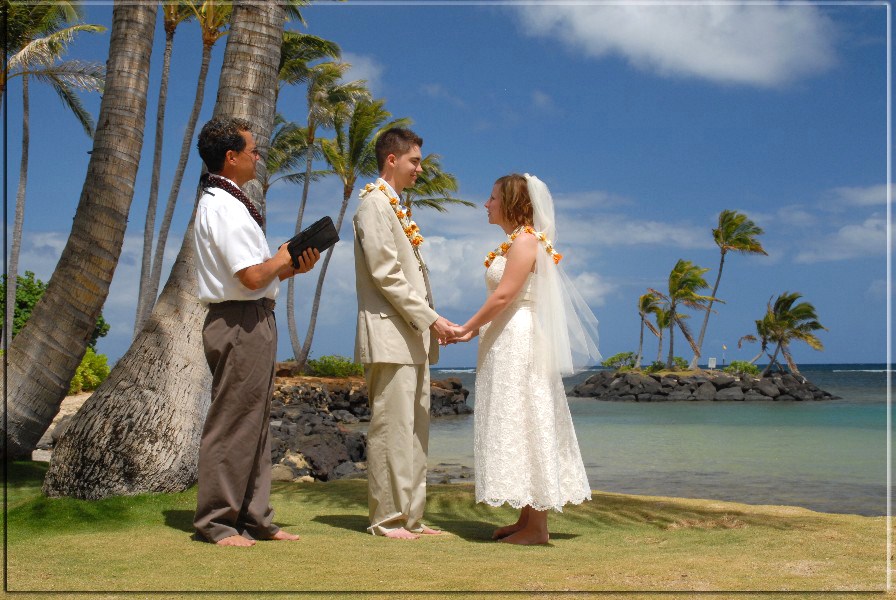 Wedding Location: Kahala Beach
Photographer: Robert
2008 Winning Photos:
JAN 08 - FEB 08 - MAR 08 - APR 08 - MAY 08 - JUN 08
JUL 08 - AUG 08 - SEP 08 - OCT 08 - NOV 08 - DEC 08
Let us know if you would like to see your winning Hawaii Wedding Photo online.
NATALIA

WEDDINGS IN HAWAII
Bridal Dream Hawaii has affordable Wedding packages at various Hawaii Wedding Locations around the island of Oahu. Every month we change our favorite Wedding pic to provide you with the most AWESOME WEDDING PHOTOS possible!

Find recent Wedding Photos and customer comments on our FACEBOOK page.


2007 Best Pics | 2008 Best Pics | 2009 Best Pics
2010 Best Pics | 2011 Best Pics | 2012 Best Pics
Bridal Dream Hawaii
Weddings in Honolulu
Office: (808) 924-3600
Cell: (808) 772-1140
bridaldreamhawaii@gmail.com

Please send mail correspondence to:
P.O. Box 23311, Honolulu, Hawaii 96823