Hawaii Wedding Package
by Bridal Dream Hawaii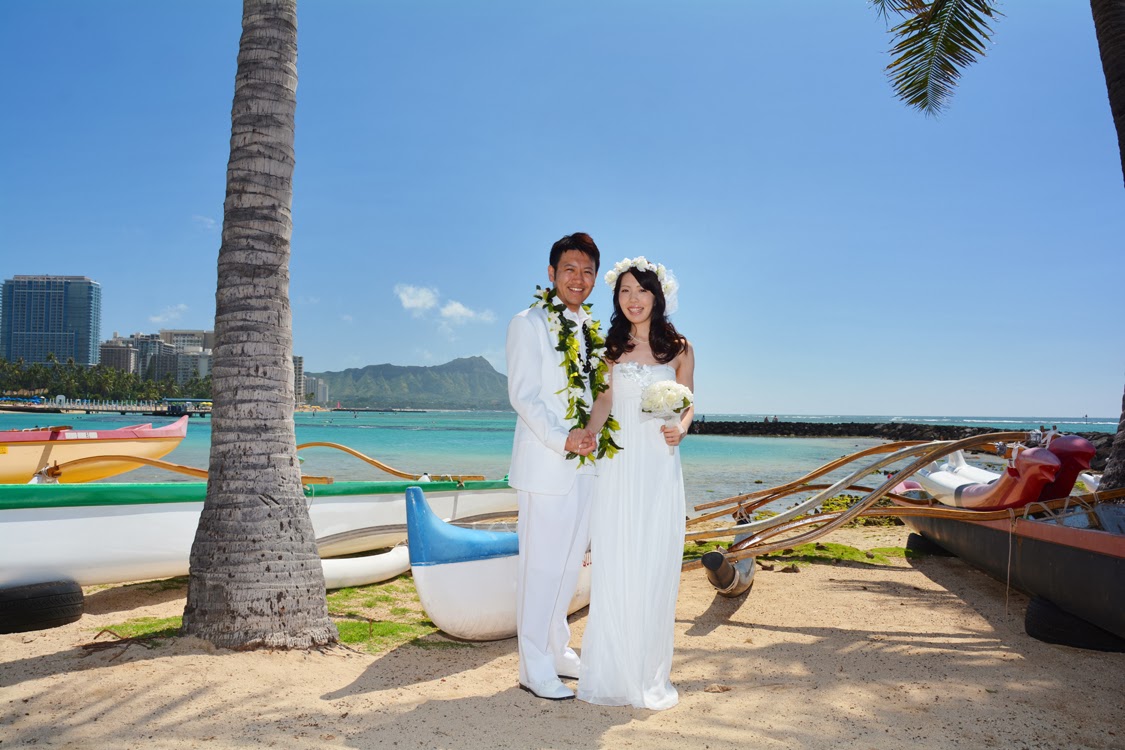 We've put together all the wedding services you need for a Hawaiian-style wedding at the world-famous Oahu destination, Waikiki Beach.
WEDDING MINISTER

PHOTOGRAPHER

UKULELE MUSIC

BRIDE'S BOUQUET

Hawaii Wedding Package
Wedding Minister
Ukulele Musician
Photographer
(100+ images)
Bride's Orchid Bouquet
Framed Wedding Certificate
MON-FRI: $699.00
SAT-SUN: $799.00
Let us know if you wish to add transportation to have your Wedding at one of our other fine Oahu wedding locations.
- Magic Island
- Diamond Head Beach
- Kahala Beach
- Kakaako Waterfront Park
Also see: BRIDAL DREAM WEDDING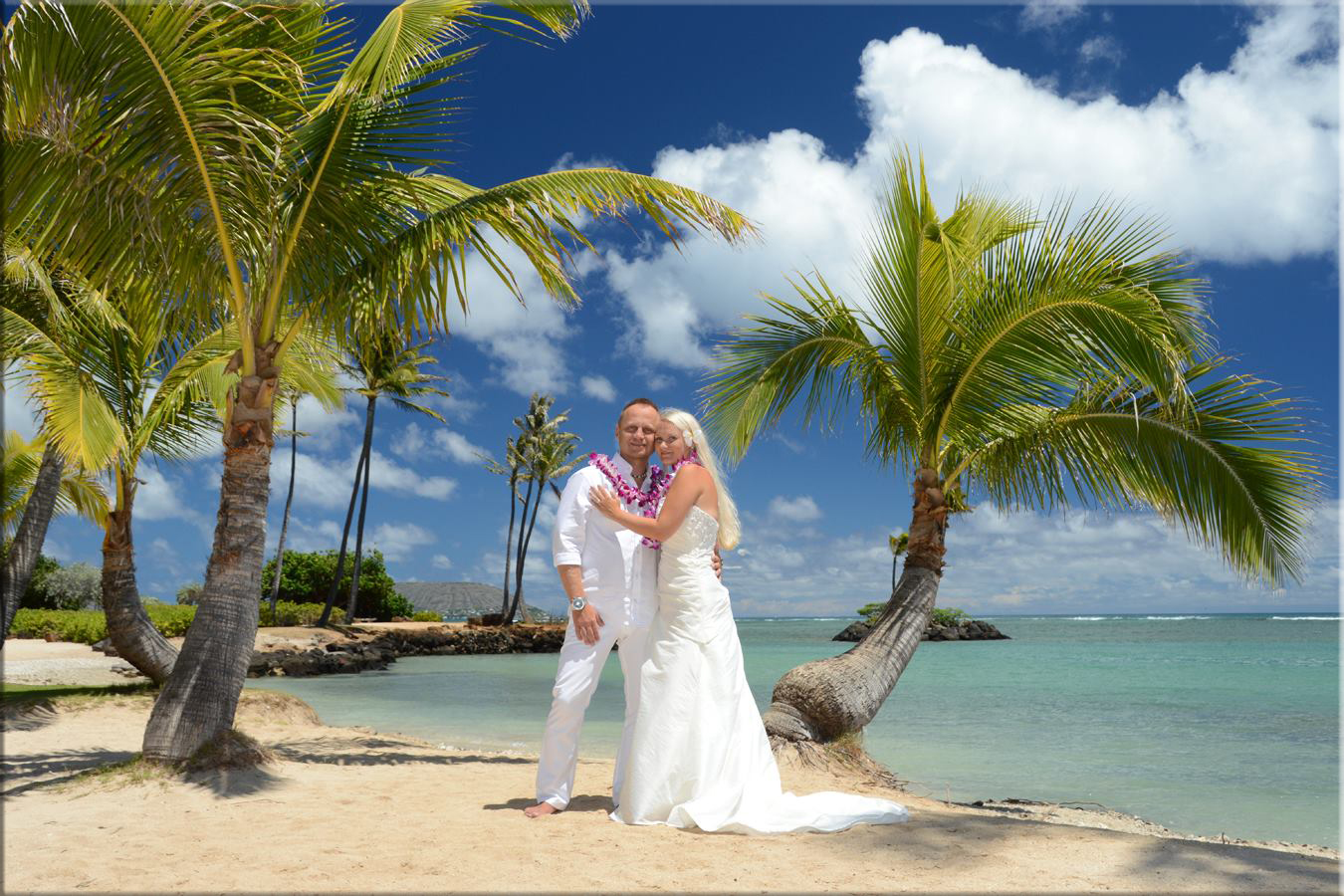 Contact us to order our HAWAII WEDDING PACKAGE or any of our other wedding packages and services.
Bridal Dream Hawaii
Weddings in Honolulu
Office: (808) 924-3600
Cell: (808) 772-1140
bridaldreamhawaii@gmail.com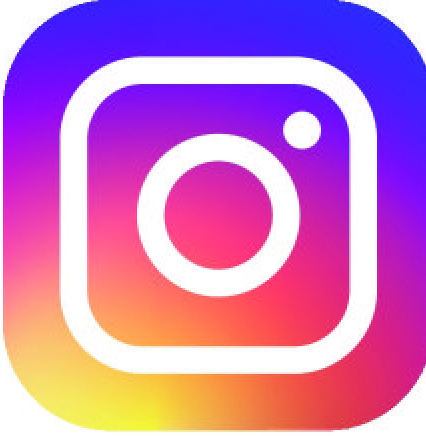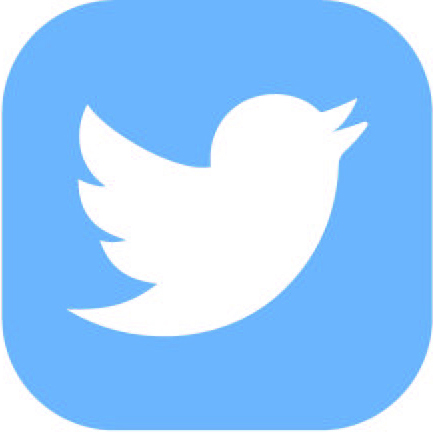 Please send mail correspondence to:
P.O. Box 23311, Honolulu, Hawaii 96823