Hawaii Weddings
by Bridal Dream Hawaii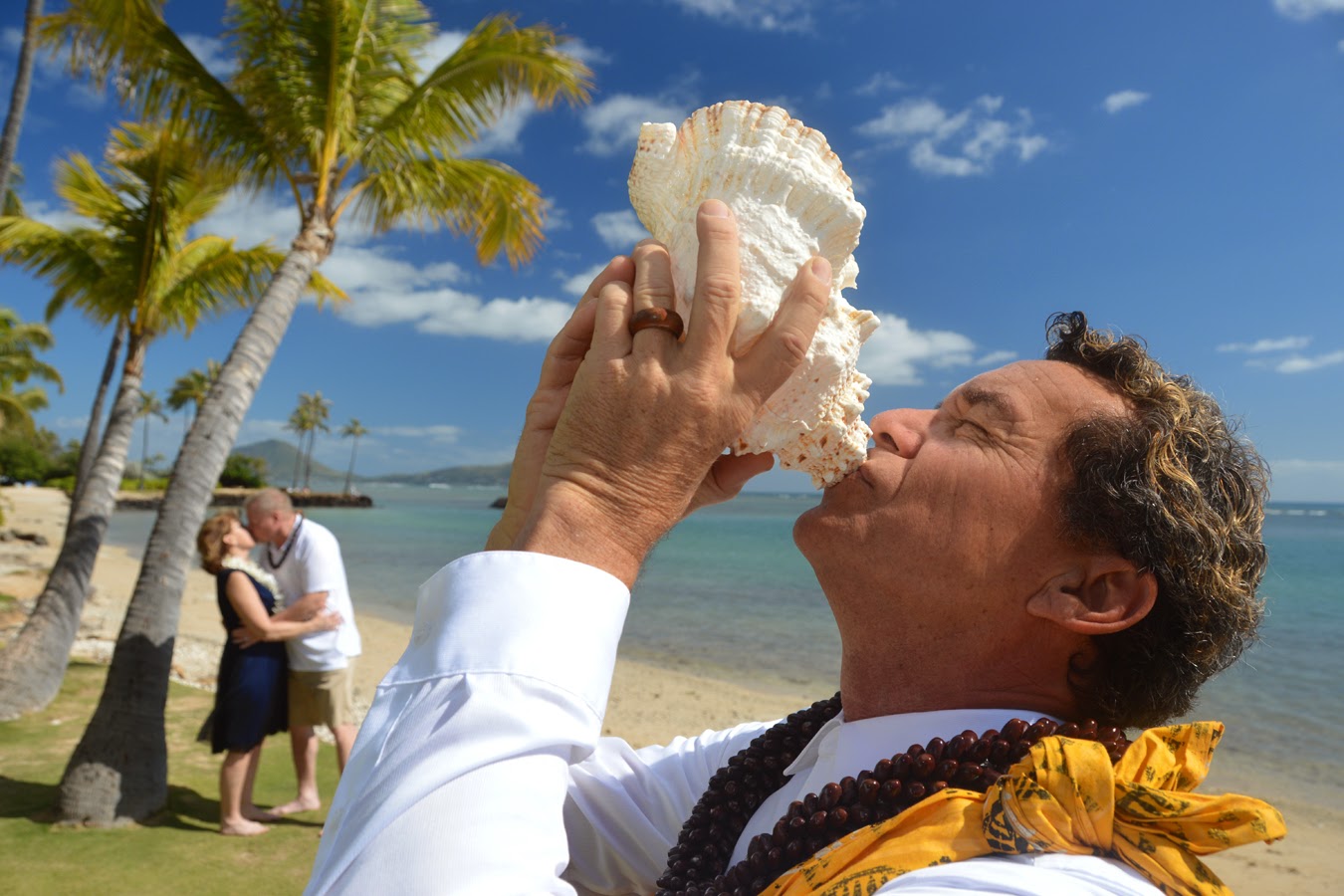 (Island of Oahu)
Bridal Dream Hawaii has weddings on all the Islands of Hawaii. Oahu is home of the city of Honolulu with a population of 1,000,000. Most visitors to Hawaii fly into Honolulu where there are plenty of fun activities, sightseeing tours and shopping.
OAHU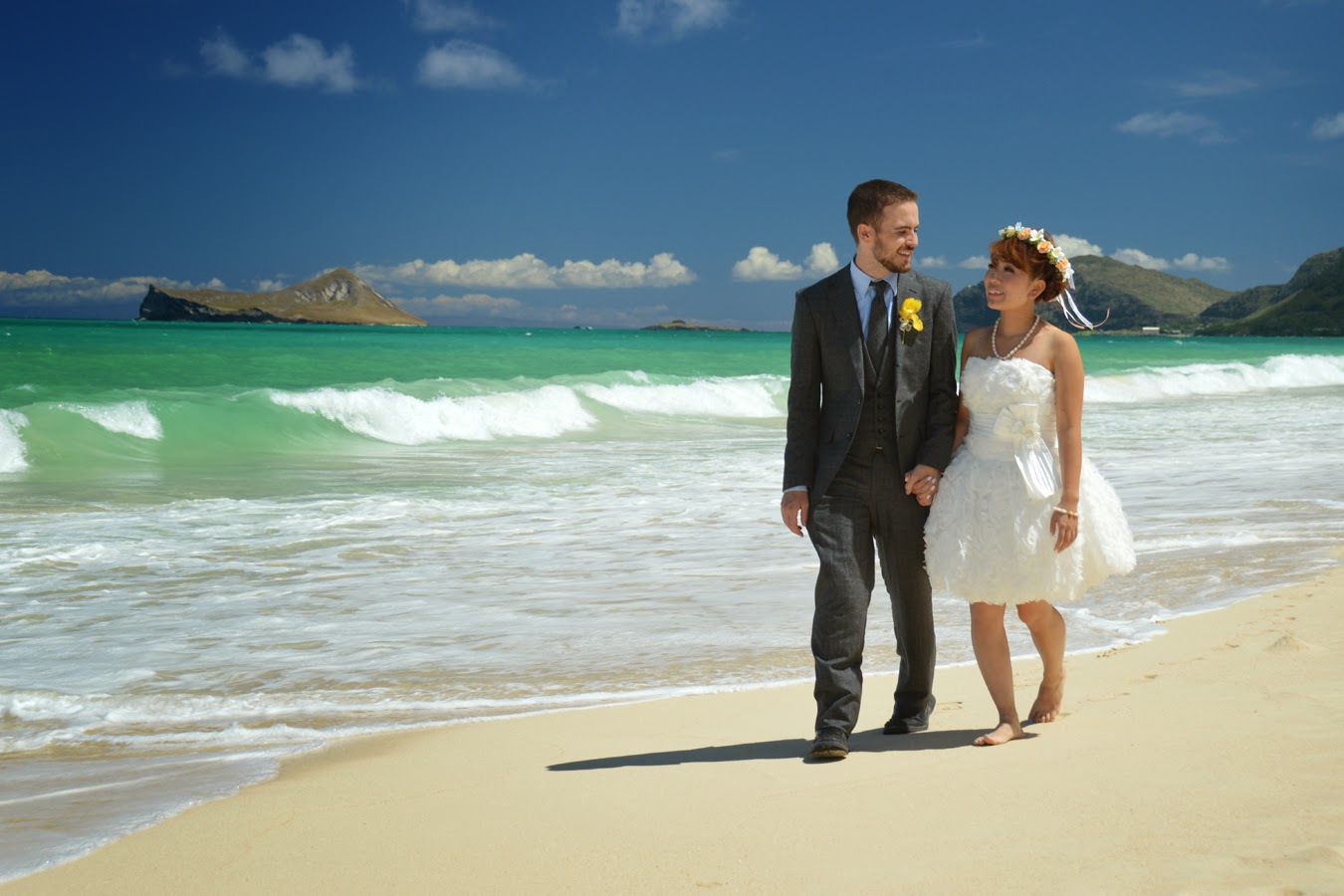 Oahu has many stunning Hawaii Wedding locations, particularly Kahala Beach, Waimanalo Beach, and the North Shore.
MAUI
For Hawaii Weddings on the Island of Maui, be sure to visit MauiBeachWedding.com. Our favorite Maui wedding locations are Makena Cove in South Maui and Kapalua Bay, West Maui.
KAUAI
For Weddings on the Island of Kauai, visit us at KauaiBeachWedding.net. Our favorite Kauai wedding locations are Shipwreck Beach in Poipu, South Kauai and Princeville Beach on Kauai's stunning North Shore.
BIG ISLAND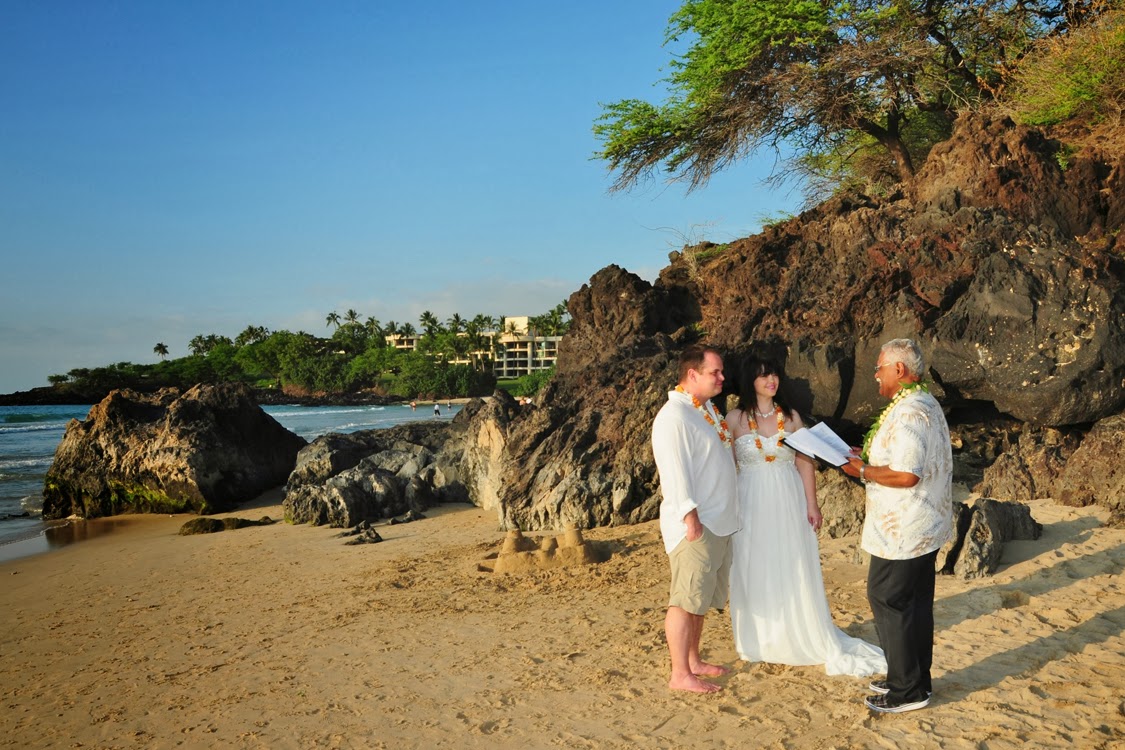 For Weddings in Kona and Waikoloa on the Big Island, visit us at KonaBeachWedding.net. Our favorite wedding location on the Big Island is definitely Hapuna Beach in South Kohala, just a few miles from the resorts of Waikoloa.
Be sure to click the LIKE button at: FACEBOOK

See our Hawaii Wedding Packages on the Island of Oahu:
WEDDING PACKAGES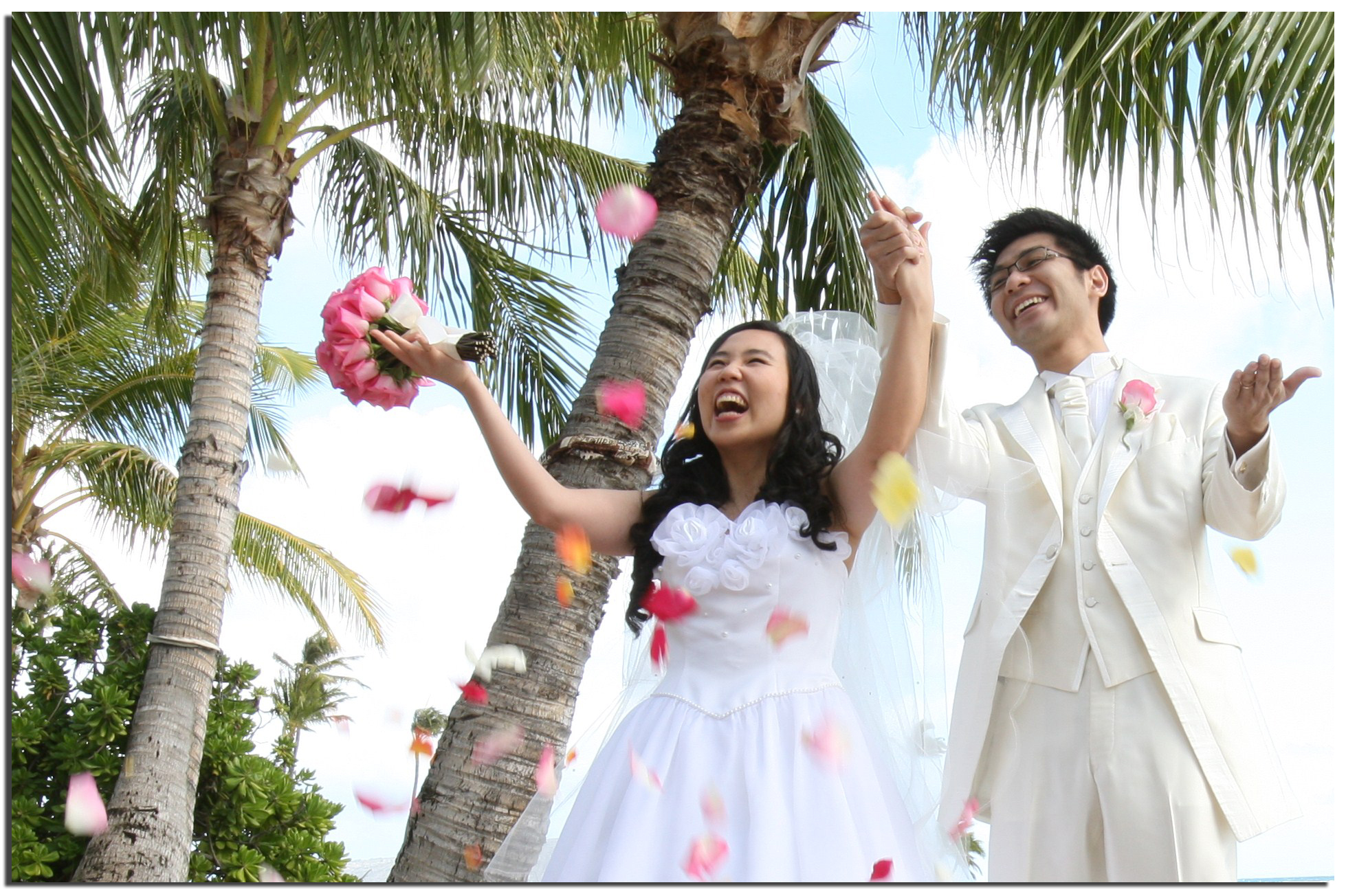 Bridal Dream Hawaii
Weddings in Honolulu Office: (808) 924-3600
Cell: (808) 772-1140
bridaldreamhawaii@gmail.com

Please send mail correspondence to:
P.O. Box 23311, Honolulu, HI 96823